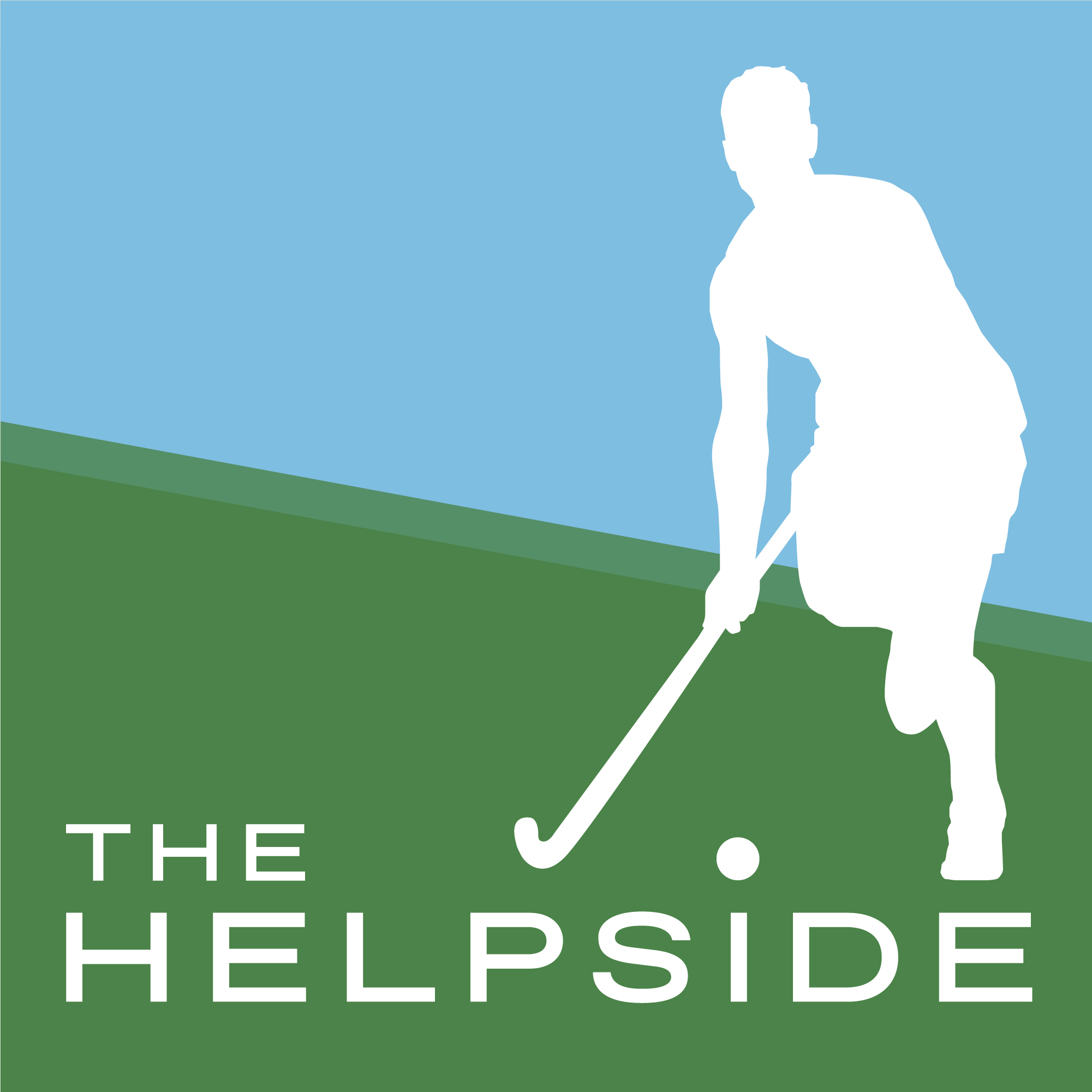 Now for the next hour and a half, you're in for a treat, and we're very excited to announce our final guest of 2020 to be one of the greatest to ever hold a stick, Jame Dwyer. Reading through Jamie's list of achievements, both personally and with the Kookaburras is, to be honest, a fatiguing exercise and would take up a substantially greater portion of our time budget than we're happy with, so, among a very long list of other achievements, Jamie is a 5x World Player of the Year, former Young Player of the Year, has won every major and minor international competition you can think of at least once, been to 4 Olympics, is the second most capped Australian hockey player in history with 365 and the leading goalscorer with 243, which is more than 50 goals more than the next highest. Indeed, there aren't many candidates that can be universally agreed on to be in the conversation for the greatest hockey player of all time, but Jamie Dwyer is undoubtedly one of them. 
It's easy to look at his achievements and think that things came easy to someone as magnificently talented as Jamie, but that is frankly just not the case. For example, Jamie was 25 years old and at his first Olympic Games when he rocketed to fame with a wider audience with his Gold Medal winning goal vs the Dutch in extra time of the 2004 Athens Olympic games. Before that, there is a cracking story to be heard about how this kid from country Queensland became an Aussie icon. 
Over the next two episodes, we cover a lot. From his journey to crack the team, to how he became the best player in the world, overcoming major injuries, to dealing with team dynamics, to a blow by blow of that goal in Athens and how to deal with pressure, to his take on crafting the ultimate team, to retirement, to running a successful business and finally to where he thinks the sport of hockey needs to go in Australia, I can assure you that it's all gold and you won't want to miss a second. So, let's go. Here it is, The Help Side with the great man that is, Jamie Dwyer. Merry Christmas.