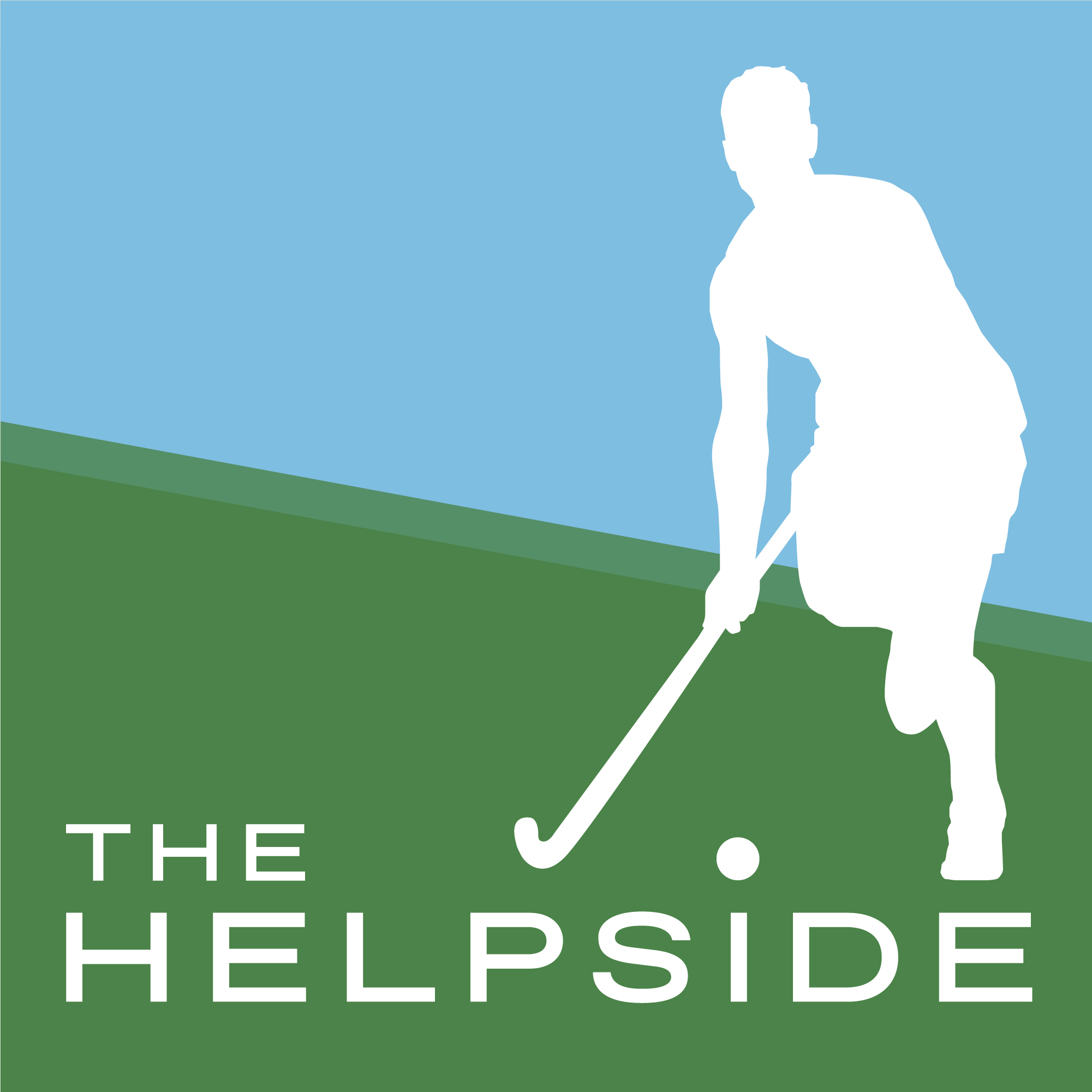 #TheHelpSide This week we've got our first 'Special Edition' as our interviewee is not actually a hockey player. That being said, listeners of the show will know that he's already been a fixture of the Help Side, and it seemed fitting that we get John Eales on the show to give us his side of the story Mick McCann told about that night after the Kookaburra's gold medal win in Athens. 
Without any shadow of an overstatement, John Eales can rightly be called one of Australia's greatest sporting heroes. Between 1991 and 2001, John represented Australia's Rugby Union team, the Wallabies, in 86 test matches, and was captain for 55 of those. He went to three World Cups, and in winning two of those, John played a role in establishing the Wallabies of the 90s as one of Australia's most successful sporting teams and has become known as one of Australia's most successful sporting captains, ever. 
I was lucky enough to sit down with John over a cup of tea and a coffee and discuss some of the highs and lows of his sporting career, and what it took to elevate that Wallabies team to legend status. In this interview, you'll hear John's account of his dealings with hockey over the years, as well as a slightly different perspective of the Games, that of an Olympic Athlete Liason Officer. 
With trademark humility, John talks about dealing with pressure as both an athlete and a captain, and what separates the great teams from the good. Finally, having been involved with rugby during the transitional period from amateur to professional, we discuss some of the challenges that brings, and where hockey might learn from the experiences of rugby union, should follow similarly down that path. This is the Help Side of John Eales AM, enjoy